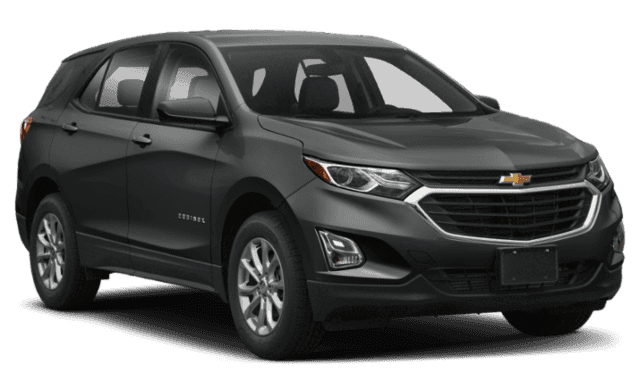 2020 Chevrolet Equinox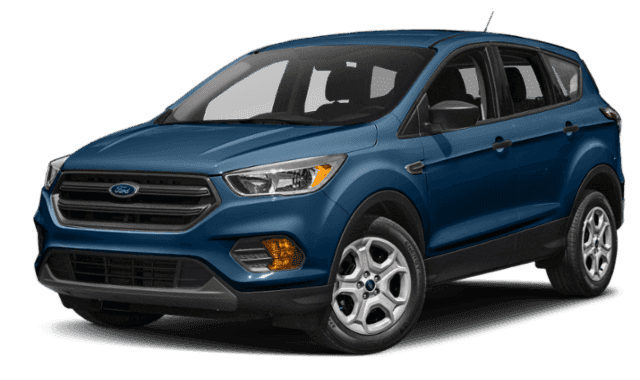 2020 Ford Escape
SUV Showdown: Ford Escape vs. Chevy Equinox
Are you thinking about buying or leasing the new Chevy Equinox? We don't blame you! It's a great crossover SUV, which is why you see so many of them rolling around Whitewater and Orfordville area roads. But how does it stack up against the competition? We think there's no contest. After all, the new 2020 Equinox is packed with cool features not found on a lot of other crossover SUVs, like its acoustic laminated windshield which blocks outside noise.
To help you make an informed decision, we've put together a detailed, side-by-side comparison of the 2020 Chevy Equinox vs. Ford Escape. So, if you've been suffering from a Ford Explorer vs. Chevy Equinox conundrum, keep reading.
2020 Chevy Equinox vs. Ford Escape: Warming Up
Let's face it, Orfordville area winters are cold! It's nice to have a vehicle with the kind of features found on the Equinox. No more worrying about whether your engine will start on frozen mornings. The engine block heater will pre-heat the engine, making it much easier to start. And who doesn't appreciate a nice warm seat? You'll especially enjoy the heated seats in the Equinox this Winter.
2020 Ford Escape vs. Chevy Equinox: Teen Driving Features
We're not sure if there's any such thing as "peace of mind" for parents of teen drivers. But the Chevy Equinox gets you as close to it as humanly possible. Its Teen Driver suite feature acts as an extra set of eyes for you so that you can monitor and even control to some extent how your teenager drives when you're not with them, a feature not found in the Ford Escape. Here are some of the things it can do:
Require the driver to buckle up before the car will drive
Mute audio until front-seat occupants are buckled up
Provide an in-vehicle report card so you can monitor how your teen has been driving
Audibly and visually warn the driver when they are exceeding the speed limit
Restrict the maximum speed the vehicle can go
Limit the volume on the audio
2020 Chevy Equinox vs. Ford Escape: Switchable All-Wheel Drive
All-wheel drive is great to have in harsh road conditions, but it's nice to use the more fuel-efficient front-wheel-drive when AWD isn't needed. Switchable All-Wheel Drive in the Chevy Equinox allows you to switch between FWD and AWD at your discretion. The Ford Escape leaves that decision to the vehicle, but this Equinox feature puts this decision squarely in your hands.
Find Out More About the Equinox on Our Website
So, have we helped you settle the Ford Escape vs. Chevy Equinox debate? You can find out more by checking out the Chevy Equinox SUVs available on our site — we even have a variety of used Equinox options if you're on a budget! Read 2020 Equinox reviews to see what Equinox owners are saying about it. We make it easy for you to get behind the wheel of your next vehicle. You can even apply for financing online. Our dealership may be conveniently located near Janesville, but you can browse our entire inventory from the comfort of your own home!