We Buy Cars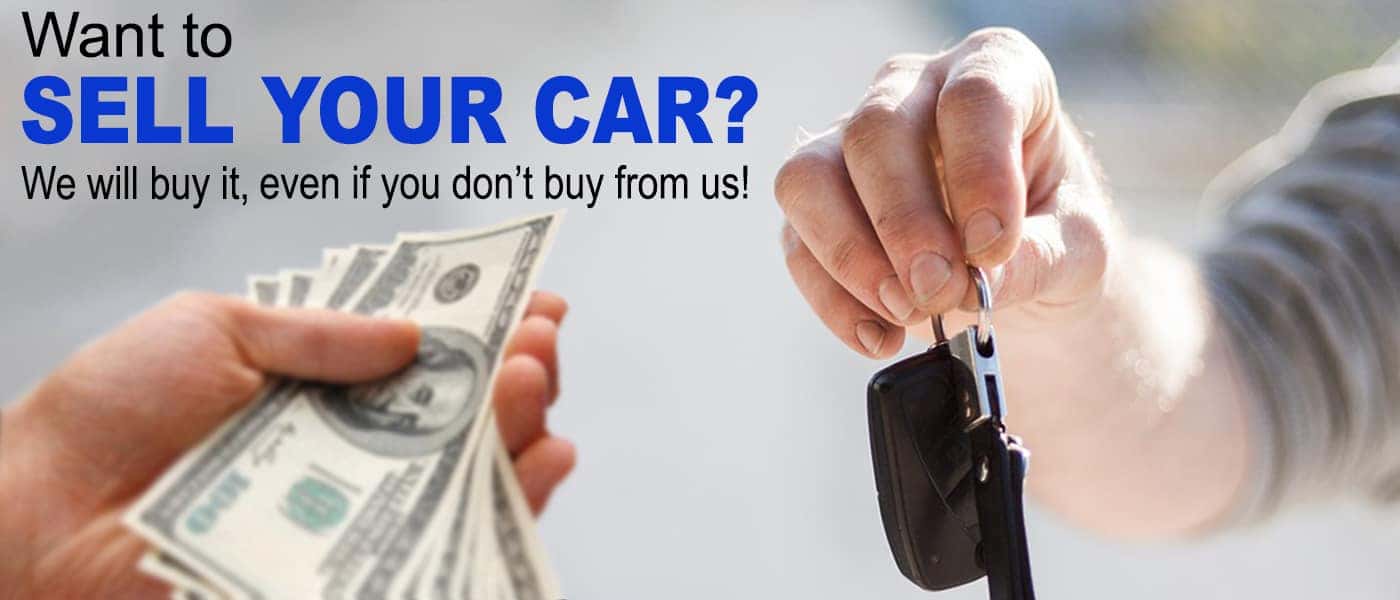 How To Sell My Car to a Dealership
Car buyers rejoice, because at Drive Burtness, we buy cars quickly for great prices! Come on down to our dealership in Whitewater to reduce the hassle of selling cars, trucks, and SUVs to a dealer and receive cash for cars via a safe and easy process. Use our payment calculator to see what your monthly payments will look like, and then bring it in for a cash offer!
The Process of Selling a Car
Our appraisal process is simple and straightforward. All you need to do is bring your current vehicle for our team to inspect, while we collect the VIN number, and assess the mileage and overall condition of the vehicle. Here is a more detailed look at the process from selling to a dealer to accepting the offer:
Bring Your Vehicle to Our Dealership: Visit us near the Orfordville area, and our team of highly competent car dealers will help you get a top-dollar deal. Bring in your title, pay-off information, license, and more!
Appraisal Process: Our dealers will appraise your vehicle within an hour, and while you wait, you can speak with our finance team to learn more about selling, trading, or buying your vehicle.
Receive Your Offer: After the appraisal process, you have the choice to either accept the offer, try a different vehicle, or junk the car. Whichever option you choose, we have you covered, and are eager to get cash in your hand as soon as possible.
Sell My Car Online
At Drive Burtness, we buy used cars and trucks and are dedicated to making the experience as user-friendly as possible, especially more so than screening private party potential buyers. Visit us at Janesville for test drives, and click the button above or below to get the process started! Contact us if you have any more questions.
Featured Inventory
Check out our vehicles on special this month