Working At Burtness
Join A Winning Team At Burtness Chevrolet, Burtness Chevrolet Buick GMC and Burtness Chrysler Dodge Jeep Ram
Welcome to our Employment Opportunities page! If you're looking for an opportunity to be appreciated and involved in your career, your search is complete. We have a great history of providing excellent career opportunities for sharp, energetic people.
We are always looking for qualified:
Office
Office Manager
HR Director
BDC Service Representative
High School Intern Program
While we may not have openings in every department, we're always accepting applications.
We'll keep your resume on file for when the right time comes.
Employment Applications:
Burtness Chevrolet Orfordville: Apply Now!
Burtness Chevrolet Buick GMC Whitewater: Apply Now!
Burtness Chrysler Dodge Jeep Ram of Whitewater: Apply Now!
Why Work For Burtness?
Burtness Chevrolet, Burtness Chevrolet Buick GMC and Burtness Chrysler Dodge Jeep Ram have an outstanding reputation for taking care of our employees, our customers, and the surrounding community. We offer an extensive Benefits Package to all our Full Time Employees
If you are interested in joining our team or you would like more information about our company or any of the positions, please stop in or call our HR Director, Cami: 608-879-2973
Our Locations
---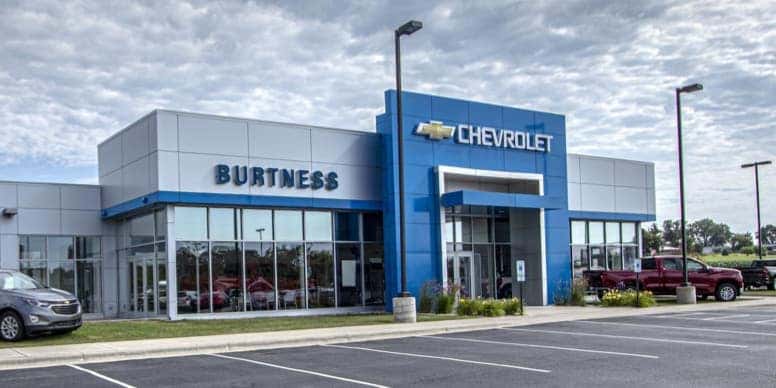 Burtness Chevrolet Orfordville
802 Genesis Dr, Orfordville, WI 53576, USA
Sales:
608-352-3053
Sales Hours
Mon-Fri: 8:00AM – 6:00PM
Sat: 8:30AM – 3:00PM
Sun: Closed
Service Hours
Mon – Fri: 8:00AM – 6:00PM
Sat: 8:30AM – 3:00PM
Sun: Closed
Parts Hours
Mon – Fri: 8:00AM – 6:00PM
Sat: 8:30AM – 3:00PM
Sun: Closed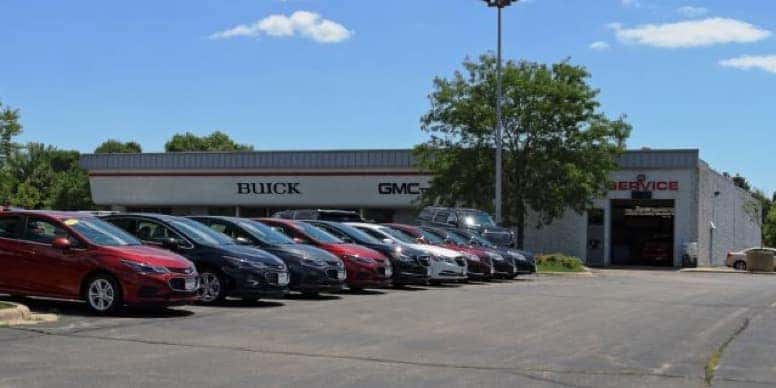 Burtness Chevrolet Buick GMC of Whitewater
1389 W Main St, Whitewater, WI 53190, USA
Sales:
262-473-6060
Sales Hours
Mon-Fri: 8:00AM – 6:00PM
Sat: 8:30AM – 3:00PM
Sun: Closed
Service Hours
Mon – Fri: 7:30AM – 5:30PM
Sat: Call for Appointment
Sun: Closed
Parts Hours
Mon – Fri: 7:30AM – 5:30PM
Sat – Sun: Closed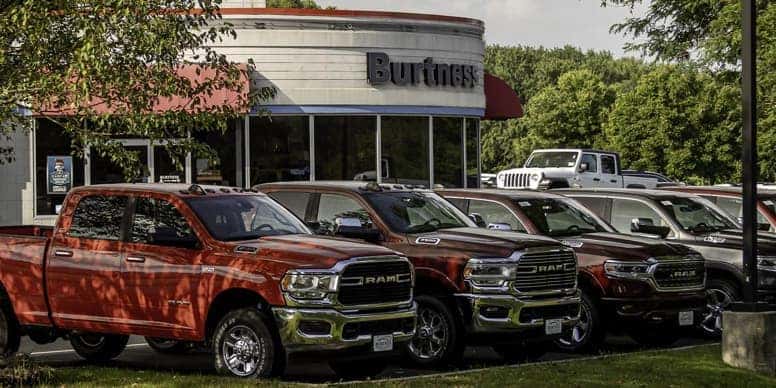 Burtness Chrysler Dodge Jeep Ram
1421 W Main St, Whitewater, WI 53190, USA
Sales:
262-214-0867
Sales Hours
Mon-Fri: 8:00AM – 6:00PM
Sat: Call For Appointment
Sun: Closed
Service Hours
Mon – Fri: 8:00AM – 5:00PM
Sat: Call for Appointment
Sun: Closed
Parts Hours
Mon – Fri: 8:00AM – 5:00PM
Sat: 8:30AM – 12:00PM
Sun: Closed
---