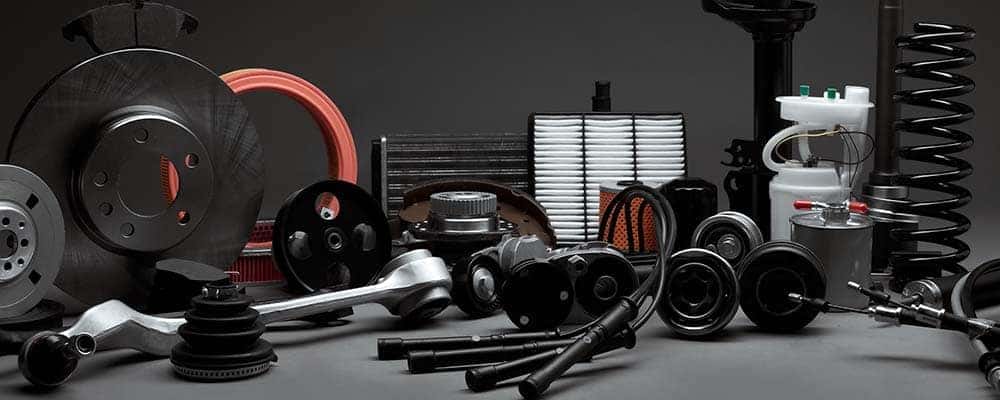 Benefits of OEM Parts
No matter if you drive a Jeep, Chevy, or RAM, OEM parts are ideal for all three makes. It does not matter the model. It may seem easier to go to any service department for parts, but it will not have the same benefits.
Choosing to service your car, truck, or SUV with OEM parts ensures longevity and quality. Janesville drivers can rest assured that Drive Burtness will not only order OEM parts but also install them.
Why Use Genuine OEM Parts?
An Original Equipment Manufacturer or OEM are parts made for your vehicle (i.e., Chevy OEM parts) by the same manufacturer. OEM parts are designed to fit your car correctly. Thus, due to genuine parts, you can expect your vehicle to behave the way you expect.
However, upon research for Jeep OEM parts, etc., you may find aftermarket or non-OEM parts. Understandably, the price is tempting. But, remember the cost of safety is priceless. The price decrease is due to the parts not made by the manufacturer.
Through the use of non-OEM parts on your vehicle, you decrease the performance and functionality. Here are more benefits of why Orfordville drivers should choose OEM parts:
The Precise Fit: A vehicle part made for your make and model makes for a precise fit. A genuine part that is crafted by Engineers to ensure that your vehicle parts are reliable.
Quality Assurance: When you choose a RAM OEM part, etc., you select the pledge of OEM quality. The decision enables you to have a warranty on your parts, and the support from a dealership.
Secure Ordering: Ordering genuine parts for your vehicle is simple. You will not find the same experience when ordering aftermarket parts. At Drive Burtness, we request your car parts on your behalf with the confidence that they will be proper.
Order Genuine OEM Parts Available at Drive Burtness
You may need a small genuine part, like your windshield wipers, to more significant components like brake pads. Either way, you can trust Drive Burtness to order genuine OEM parts for your Chevrolet, Jeep, and RAM models. Our service and parts department train to help secure parts made for your vehicle. Call us and set up an appointment today, Whitewater, residents!
More From Drive Burtness
What is the EV range anxiety definition and what can you do about it? Electric vehicles offer plenty of benefits on Whitewater or Janesville roads ranging from lower emissions to lower maintenance costs. Generally, range anxiety is the fear that your vehicle's range is insufficient to navigate any commute. Learn more about the definition…

You may have heard about the Chevy Silverado or Chevy Silverado HD and how powerful the vehicle is on Whitewater roads, but you may be stumped when considering the 2.7L turbo engine vs. 5.3L Silverado engine. While both engines are powerful and highly capable engines, you should know the base differences between the 2.7…

Are you looking for a fuel-efficient SUV that you can depend on in the Whitewater area, then you can count on the 2023 Chevrolet Traverse gas mileage at Drive Burtness. Whether you choose the FWD or the AWD option, then Chevy Traverse mpg will vary. Learn more about the details by contacting us at Drive Burtness. …